Archery
Play / Pause Video Background
Break the Barriers' Archery is the largest inclusive archery program in the United States.
Students ages 8+ are taught by U.S.A. Certified Archery Instructors who have been trained by Olympic certified coaches. Our state-of-the-art indoor shooting range gives students of all abilities the opportunity to work with elite level equipment and learn from skilled instructors. All classes are recognized by U.S.A. Archery and are designed to be fully integrated. Students who quickly master their skills progress to the next level; whereas students who need more time or adaptive equipment receive the necessary attention required to master their skills. If you have questions about the Archery program, please contact us!
*Due to COVID Restrictions some students may require an adult to be with them during the class. See the office for more information.
Program Details
Fees are due at the time of registration. All fees are non refundable and no credit can be given.
Introduction class: $15.50
One hour per week: $62
Two hours per week: $119
To participate in our programs, first check with our office staff for class availability by calling (559) 432-6292, then fill out the Child Liability Waiver (for students under 18yrs) or the Adult Liability Waiver (for students 18yrs+). Once you have submitted the form, contact the office to secure a space in class. All new students must take an Archery Introduction class.
Doctor's Releases
Sometimes a doctor's release is required to participate if a student has specific physical or medical conditions such as (but not limited to) heart conditions, epilepsy, or bone and joint issues. Please contact us if you have questions about specific medical conditions.
Must wear closed toe shoes
Absolutely NO tummies showing
No low-cut shirts (front or back)
No spaghetti straps (tank­-style shirts must have a minimum 1 inch shoulder strap)
All shorts must have at least a 6 inch inseam (no high cut bottoms or short shorts)
Break the Barriers was the first center to have a class where blind and visually impaired archers could shoot independently at a still or moving target. Our Blind/Vision Impaired Archery class gives both children and adults the chance to shoot without assistance, allowing them to completely experience the thrill of archery.
Program Schedule
Program
Class
Age
Days & Times
Archery
Introductory Class
8 – 100
Monday: 4:00-5:00pm
Archery
General Archery
8 – 100
Monday: 5:00-6:00pm
Tuesday: 4:00-5:00pm
Tuesday: 5:00-6:00pm
Tuesday: 6:00-7:00pm
Wednesday: 4:00-5:00pm
Wednesday: 5:00-6:00pm
Thursday: 4:00-5:00pm
Thursday: 6:00-7:00pm
Archery
Advanced Archery *Permission
8 – 100
Thursday 5:00-6:00pm
Upcoming Events
There are currently no events

I fell in love with archery and learned how to shoot again. I've hit some bullseyes. I didn't believe I could do that.

-Archery Student, Vietnam War Veteran
Staff Training
We strive to prepare our staff to effectively work with and teach children of all abilities to be in a class with other students. All staff are required to attend workshops where they:
Trained in an ability awareness class with co-founder, Deby Hergenrader
Familiarized with ASD
Learn how to use PECs, a structured schedule, social stories, and the Timed Timer
Co-teach spectrum classes with a trained staff member
Thank you to our sponsors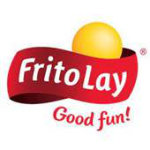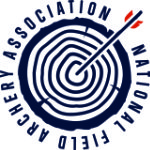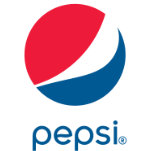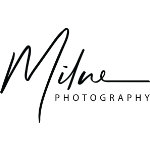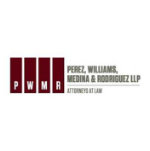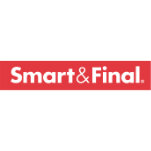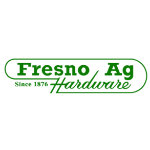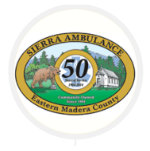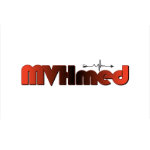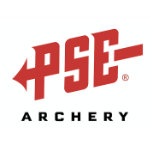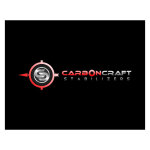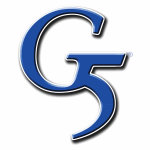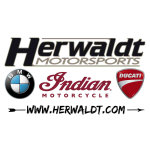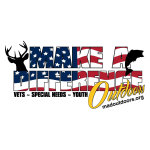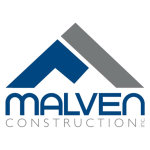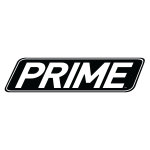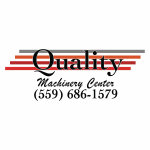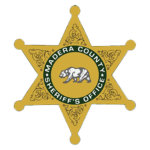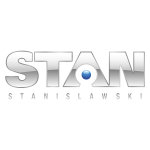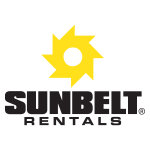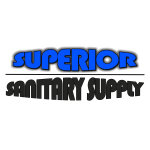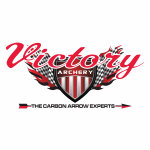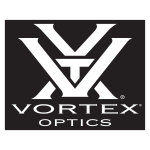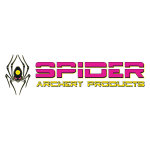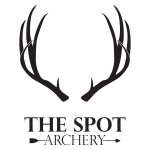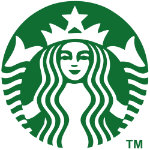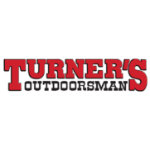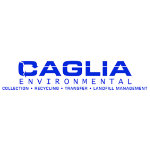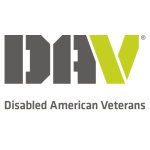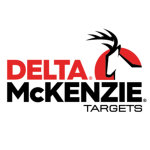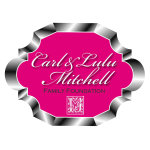 Benjamin Remington MD Inc.
Break the Barriers
staff & volunteers