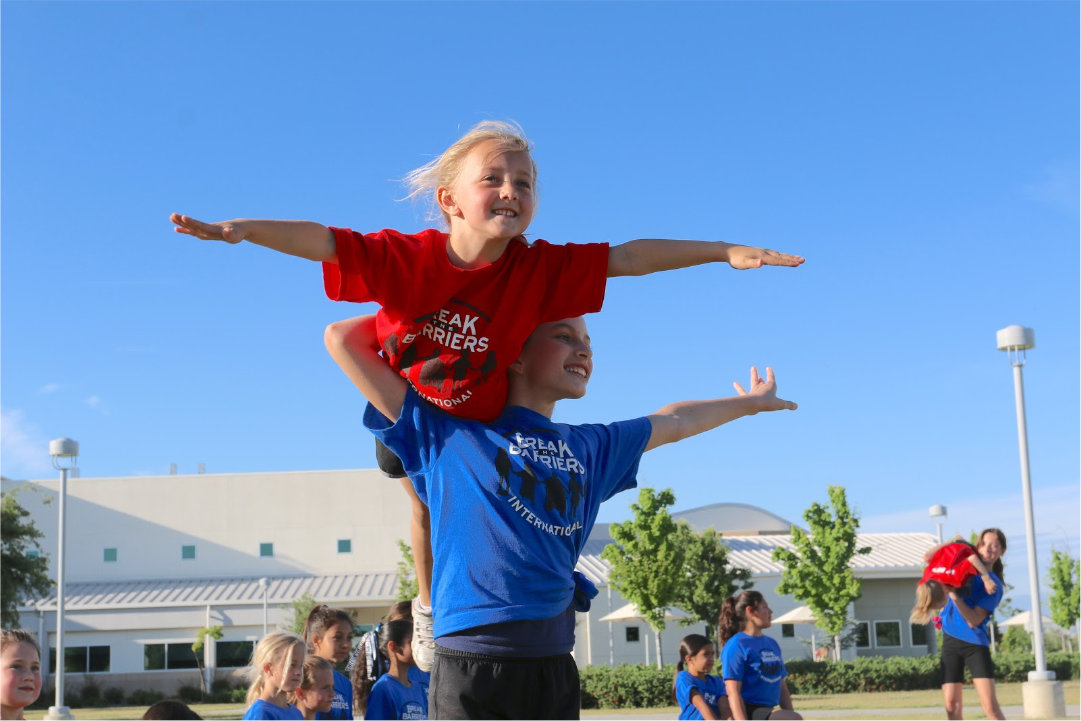 Secret Pocket Scholarships
Play / Pause Video Background
A Secret Pocket Scholarship allows a student to participate and enjoy the experience of Break the Barriers.
Several hundred students come through Break the Barriers' doors every day, eager to master their skills and share in the excitement of accomplishments achieved by others. However, we often have students who must put their victory on HOLD for financial reasons.
Outreach Details
Applications for a Secret Pocket Scholarship are available at Break the Barriers office. *Please bring proof of income (ex. First page of most recent tax return).
When you give to Secret Pocket, you are helping students experience the excitement of barriers being broken! A scholarship is $372, but any donation amount is welcome. To give, click the donate button and put "Secret Pocket" in PayPal's special instruction box, on the memo line of your check, or call our main office at (559) 432-6292 and request that your donation go to Secret Pocket.
Upcoming Events
There are currently no events

I can't explain how thankful I am for all of my sponsors. I wouldn't have been able to do it without you. I also want to say a special thanks to all the coaches, you guys are great! I hope you never change because when I was there, everything was perfect – Break the Barriers is the Best!

BTB Parent
Staff Training
We strive to prepare our staff to effectively work with and teach children of all abilities to be in a class with other students. All staff are required to attend workshops where they:
Trained in an ability awareness class with co-founder, Deby Hergenrader
Familiarized with ASD
Learn how to use PECs, a structured schedule, social stories, and the Timed Timer
Co-teach spectrum classes with a trained staff member
Thank you to our MAJOR sponsors