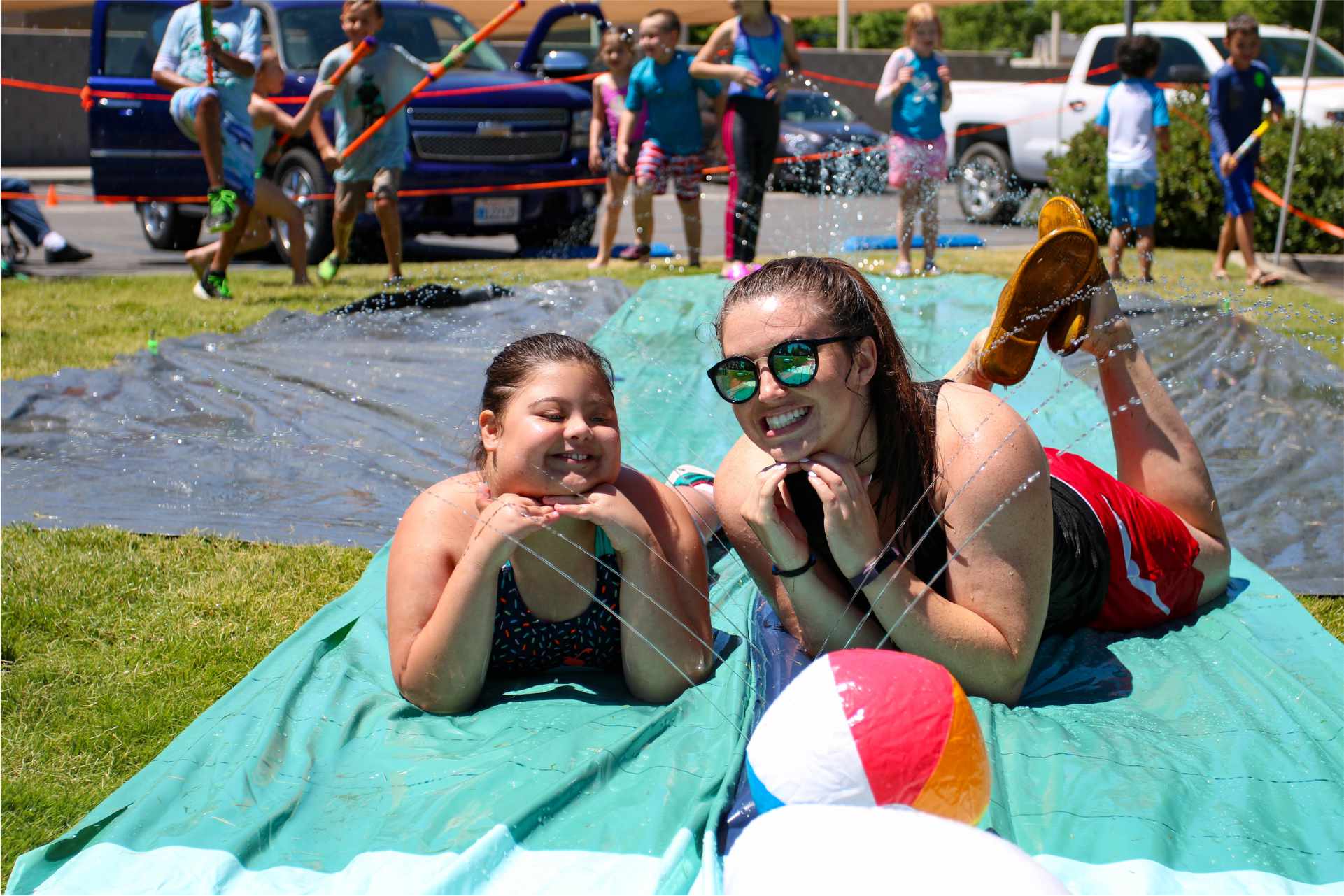 Summer Day Camp
Play / Pause Video Background
Day Campers Assemble!
All Summer Day Camps are FULL!
Your kids can discover exciting adventures in dance, gymnastics, parkour, martial arts, archery, and aquatics. Bring your child (age 5-12 years old) to Break the Barriers every day for a week from 9:00am-12:00pm for jam-packed days of fun. We've taken all the necessary steps to ensure your children's safety during their time at Break the Barriers. You won't want to miss this!
*Some students may require an adult to be with them during the camp. See BTB office for more information.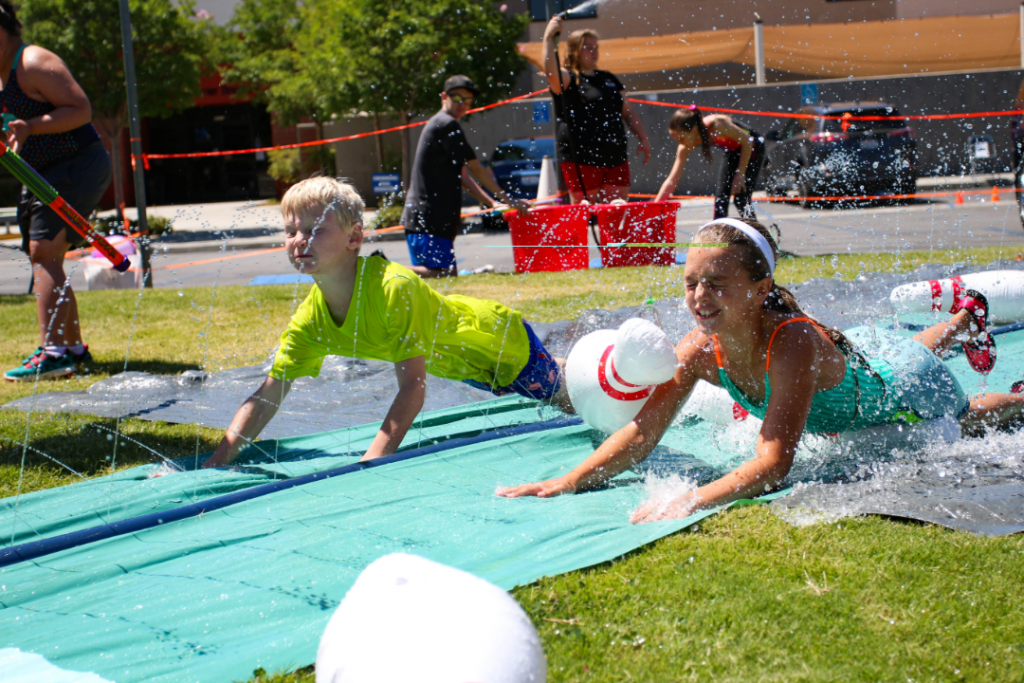 Program Details
Student Fee: $225/week with T-shirt ($25 sibling discount available)
To participate in our programs, first check with our office staff for class availability by calling (559) 432-6292, then fill out the Child Liability Waiver (for students under 18yrs) or the Adult Liability Waiver (for students 18yrs+). Once you have submitted the form and paid fees, contact the office to secure a space in class.
Doctor's Releases
Sometimes a doctor's release is required to participate if a student has specific physical or medical conditions such as (but not limited to) heart conditions, epilepsy, or bone and joint issues. Please contact us if you have questions about specific medical conditions.
Program Schedule
| Program | Class | Age | Days & Times |
| --- | --- | --- | --- |
| Summer Day Camp | Camp 1: June 13th-June 17th (FULL) | 5 – 12 | All Summer Day Camps are FULL! |
| Summer Day Camp | Camp 2: June 20th-June 24th (FULL) | 5 – 12 | All Summer Day Camps are FULL! |
| Summer Day Camp | Camp 3: June 27th-July 1st (FULL) | 5 – 12 | All Summer Day Camps are FULL! |
| Summer Day Camp | Camp 4: July 11th-July 15th (FULL) | 5 – 12 | All Summer Day Camps are FULL! |
| Summer Day Camp | Camp 5: July 18th-July 22nd (FULL) | 5 – 12 | All Summer Day Camps are FULL! |
| Summer Day Camp | Camp 6: July 25th-July 29th (FULL) | 5 – 12 | All Summer Day Camps are FULL! |
| Summer Day Camp | Camp 7: August 1st-August 5th (FULL) | 5 – 12 | All Summer Day Camps are FULL! |
Upcoming Events
There are currently no events

It is so nice to see Jack feeling good about himself because he can do all the things his coaches ask him to do because he is not afraid.

-BTB Parent
Staff Training
We strive to prepare our staff to effectively work with and teach children of all abilities to be in a class with other students. All staff are required to attend workshops where they:
Trained in an ability awareness class with co-founder, Deby Hergenrader
Familiarized with ASD
Learn how to use PECs, a structured schedule, social stories, and the Timed Timer
Co-teach spectrum classes with a trained staff member
Thank you to our MAJOR sponsors